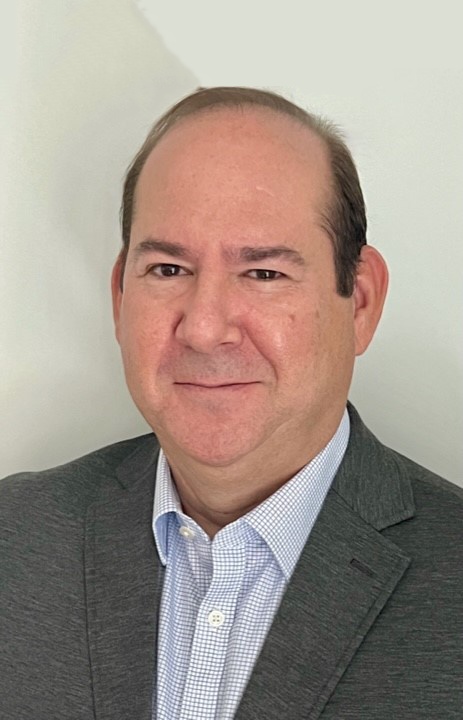 Biography
Sandy's entire career has been devoted to company formation, capital structuring, business strategy, operations and direct investment. Over the past thirty years, he has co-founded, advised and driven growth in start-ups, established companies and investment funds across the media, technology, healthcare, education, fintech and hospitality sectors. Sandy's firm, Discus Ventures, was formed with the specific goal of working passionately each day with founders, CEOs, management teams and funds to operate businesses and provide capital solutions to accelerate impact.
 
Sandy began his career as a strategic consultant at the PAI Group, a firm that he also co-founded, living and working with companies across the United States, Asia and Central Europe. He subsequently spent a decade as an Investment Banker in Citigroup's Acquisition Finance, Sponsor Coverage and Capital Raising groups, focused on private equity, venture capital and fund formation transactions. In addition to his ongoing Discus Ventures work, Sandy is an active Managing Director at AEG Capital where he is responsible for the firm's capital raising and M&A transactions.
 
Sandy received his MBA with honors from Columbia Business School, a dual BA in Economics and Asian Studies from Tufts University and is a graduate of the Horace Mann School. He believes deeply in working with students and remains active with his alma maters as an alumni interviewer and student mentor.
Recent Tufts Activities
Sandy has continued to increase his involvement with Tufts students studying innovation, entrepreneurship, investing and finance, including:
Guest speaker, NYC breakfast roundtable for summer undergraduates in investment banking and entrepreneurship (2017)
Mentor, Tufts $100k Competition, team from Tufts Medical School (2018)
Guest Judge, Tufts $100k Competition, semi-finals social impact panel (2020)
Guest Judge, TGI MSIM, Intro Innovation mid-semester and final presentations (2020-2023)
Guest Judge, Tufts Friedman School of Nutrition, Nutrition & Entrepreneurship, final presentations (2020-2023)
Guest Speaker, Tufts undergraduate Venture Capital Club fireside chat, Derby Entrepreneurship Center (2023)
Industry mentor, MSIM Intro Innovation and Tech Strategy (2022/2023 academic year) 
Guest Speaker, MSIM  Intro Innovation and Tech Strategy (2022/2023 academic year)
Education
MBA, Finance, Columbia Business School (Beta Gamma Sigma honors. 1997)
BA, Economics & Asian Studies, Tufts University (1990)
Horace Mann School (1986)