Home page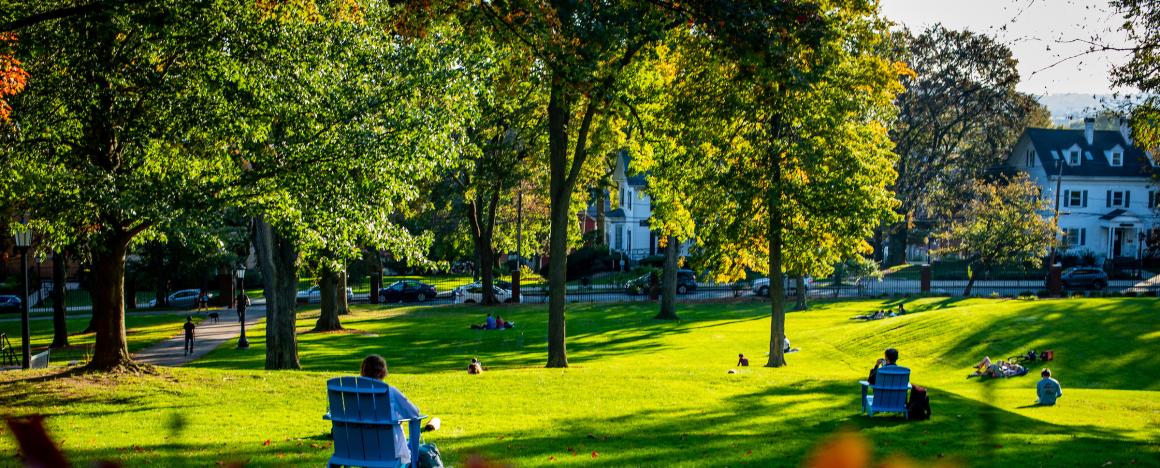 Technology moves quickly.
At Tufts, so can your career.
Even today, tech-driven organizations are powered by people. That's why the Tufts Gordon Institute is creating transformative leaders with heart.
Leaders who are savvy in both business and technology. Those who are deeply in tune with society, and want to drive high-impact change that will make the world a better place. Innovators with both the practical skillset and creative mindset needed to accelerate their careers and influence the future of businesses. 
Tufts Gordon Institute provides knowledge right when you need it, from workshops to full master's degree programs, throughout your professional life. Our interactive programs are designed to build your expertise in leadership, innovation, management, and entrepreneurship - all taught by industry-expert faculty with a focus on helping you to discover your purpose.
Hear from Students & Alumni