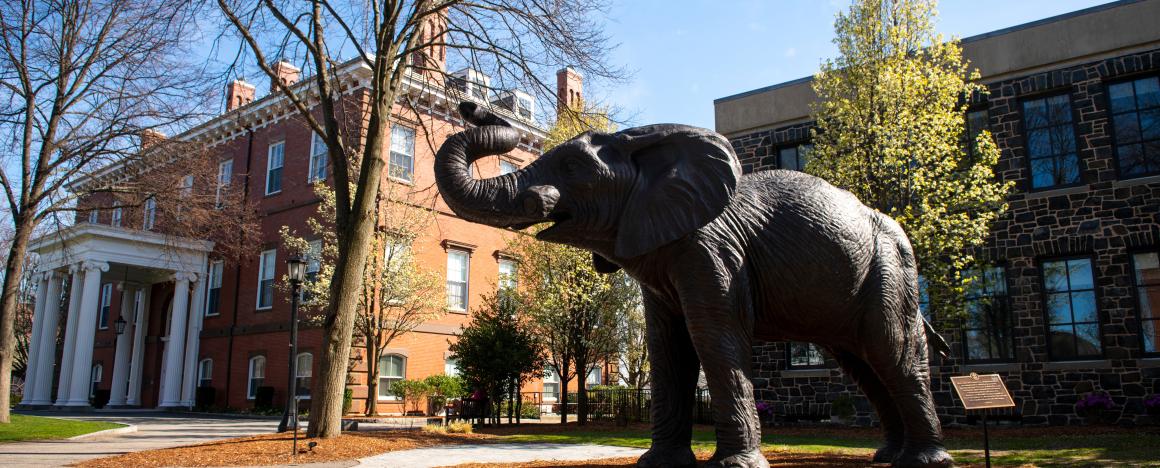 Contact Information
Tufts Gordon Institute
Joyce Cummings Center
177 College Avenue, Room 390
Medford, MA 02155
Main Phone: 617.627.3110
Fax: 617.627.3180
Email: tgi@tufts.edu
For inquiries related to Tufts Gordon Institute's master's degrees and professional programs, contact:
Nancy Buczko
Director of Admissions & Professional Education
Tufts Gordon Institute
P: 617.627.3117
E: nancy.buczko@tufts.edu
Brianne Odom
Senior Assistant Director of Admissions
Tufts Gordon Institute
P: 617.627.8298
E: brianne.odom@tufts.edu
For inquiries related to the Derby Entrepreneurship Center, contact:
Carol Denning
Assistant Director
Derby Entrepreneurship Center
P: 617-627-8809
E: carol.denning@tufts.edu
Driving Directions
Our main address is 177 College Avenue, Room 390, Medford, MA 02155.
Parking is available in the Dowling Hall Garage (419 Boston Ave.) or the Cousens Parking Lot (161 College Ave.).
Public Transportation (the "T")
To best plan your trip by public transportation, visit www.mbta.com.
The most convenient stops/lines: