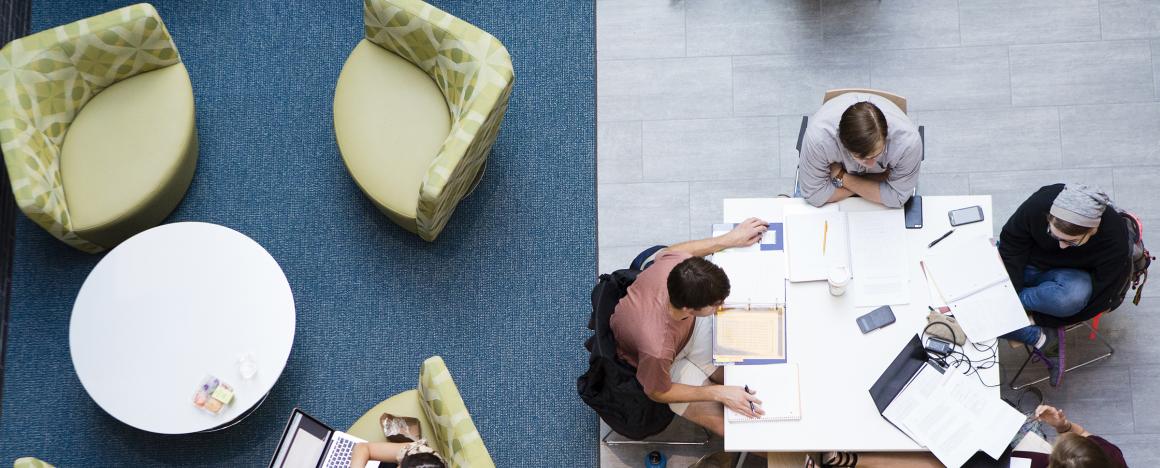 The most advanced organizations are powered by people.
Tufts Gordon Institute offers practical, relevant programs that will provide knowledge and skills right where your organization needs it. From workshops and courses to master's degree programs for working professionals, our lineup leads to strong outcomes for today's technology-driven world.
Our cross-disciplinary, experiential approach has proven effective in preparing professionals to meet the challenges facing their organizations. Our faculty can shape a dynamic learning experience that addresses the specific goals of your organization. By working in close consultation with your organization, we assess and adapt an educational program to meet your needs.