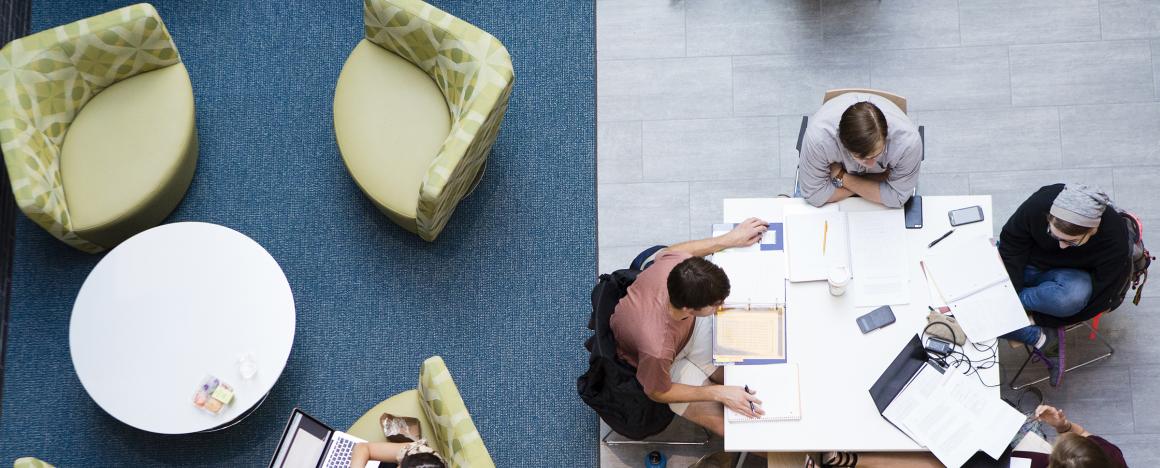 The most advanced organizations are powered by people.
Tufts Gordon Institute offers practical, relevant programs that will provide knowledge and skills right where your organization needs it. From workshops and courses to master's degree programs for working professionals, our lineup leads to strong outcomes for today's technology-driven world.
Our cross-disciplinary, experiential approach has proven effective in preparing professionals to meet the challenges facing their organizations. Our faculty can shape a dynamic learning experience that addresses the specific goals of your organization. By working in close consultation with your organization, we assess and adapt an educational program to meet your needs.
MS in Engineering Management: Build Future Leaders
Our Online MS in Engineering Management is designed to accelerate employee growth. Develop your teams with invaluable business skills, the confidence to lead, and the knowledge to make an immediate, lasting impact through a top-tier graduate program that builds proven leaders in as little as two years of part-time study.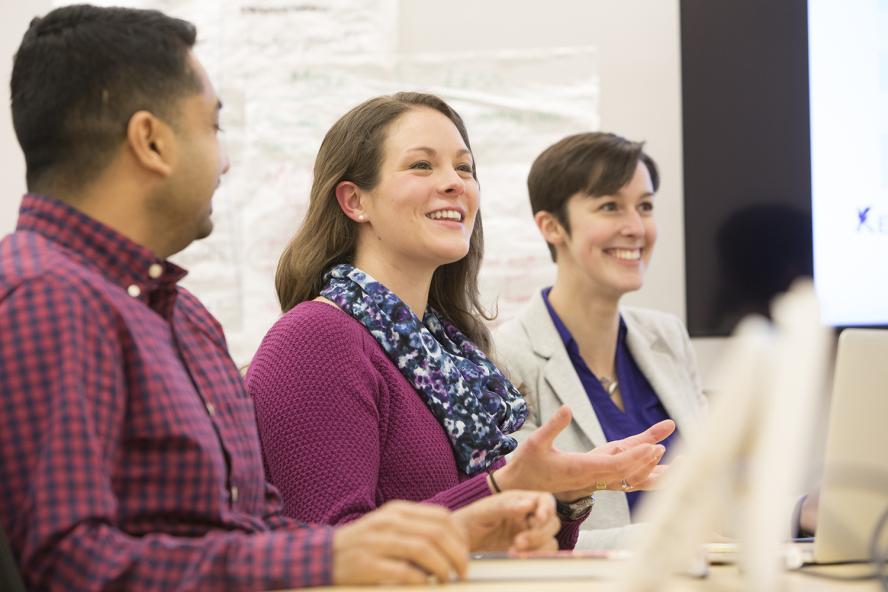 Professional Education Courses
Online courses that provide working professionals in-demand knowledge when they need it.
Individual Courses for Credit
These for-credit courses, taught by Tufts Gordon Institute professors with rich real-world industry experience, will prepare you to advance your career as a leader in the technology realm. Topics include leadership development, program and project management, lean six sigma, data analytics, and more. Courses are generally 7 weeks in duration and are offered online with optional weekly synchronous sessions to maximize peer-to-peer learning and engagement.
Register through the University College Portal
Earn Credit Towards the MSEM
Our offerings are tailor-made for working professionals. Two courses can be used toward requirements in the MS in Engineering Management program. Whether your workforce is looking to explore an interest or get a head-start on a master's degree, it all starts with Tufts Gordon Institute.
Learn more about the MSEM