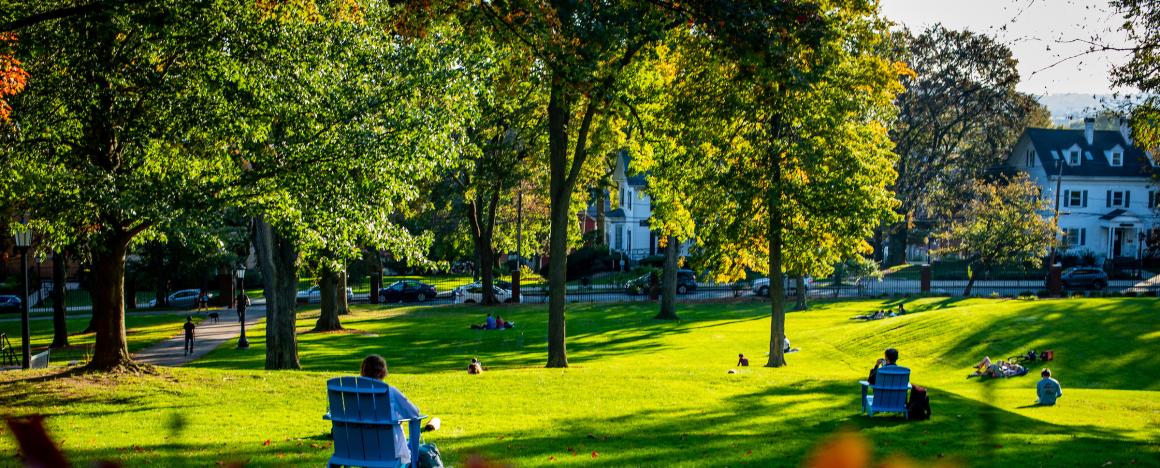 Technology moves quickly.
At Tufts, so can your career.
Tech-driven organizations are powered by people. That's why Tufts Gordon Institute is creating transformative leaders with heart.
Leaders who are savvy in both business and technology. Those who are deeply in tune with society, and want to drive high-impact change that will make the world a better place. Innovators with both the practical skillset and creative mindset needed to accelerate their careers and influence the future of businesses. 
Tufts Gordon Institute provides knowledge right when you need it, from workshops to full master's degree programs, throughout your professional life. Our interactive programs are designed to build your expertise in leadership, innovation, management, and entrepreneurship - all taught by industry-expert faculty with a focus on helping you to discover your purpose.
Discover Your Path to Leadership
Whether you are an undergraduate student interested in diving into the world of leadership, innovation, and entrepreneurship, a graduate seeking to expand your leadership knowledge and experience, or a working professional eager to gain new skills you can apply on the job the next day, Tufts Gordon Institute can empower you at every stage of your leadership journey.
Earn credit toward the MSEM. Take an individual class.
View our expansive lineup of offerings tailor-made for working professionals and become a leader in today's tech-driven world. Two courses can even be used toward requirements in the MS in Engineering Management program. Whether you're looking to explore an interest or get a head-start on the MSEM program, take the first step today.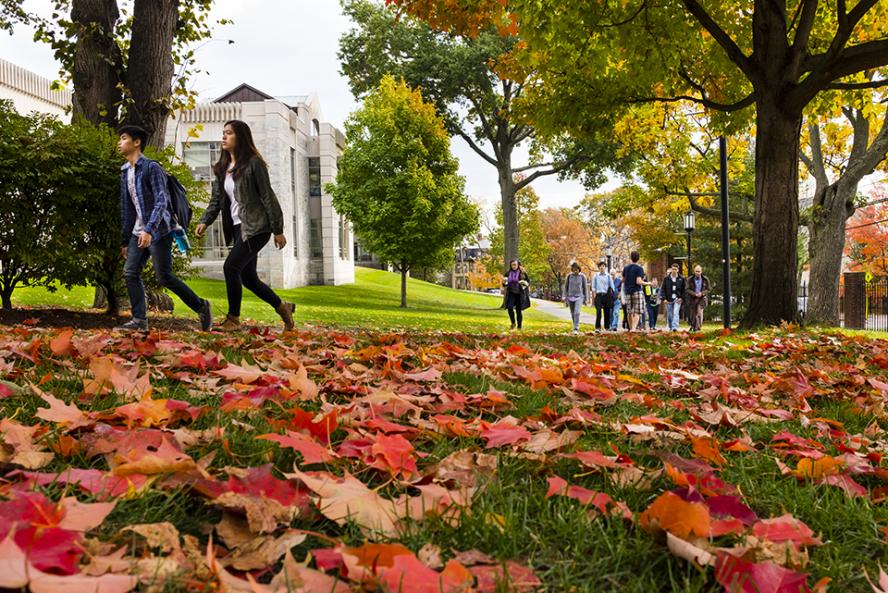 Hear from Students & Alumni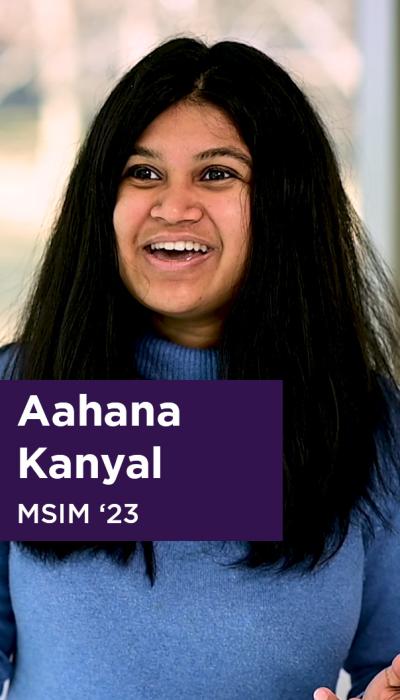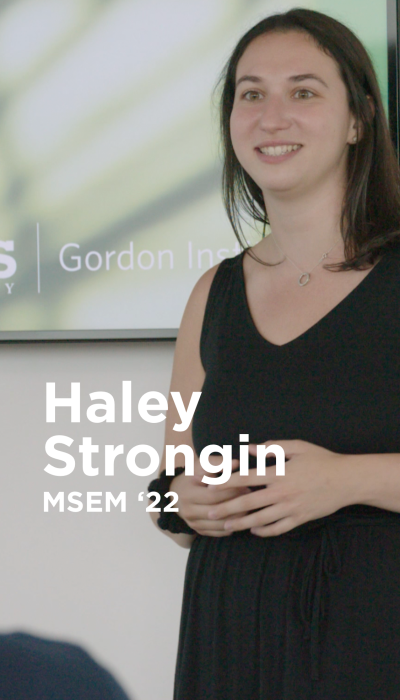 Derby Entrepreneurship Center at Tufts
We're big on innovation at Tufts Gordon Institute, home to the Derby Entrepreneurship Center at Tufts (DEC). DEC develops an entrepreneurial mindset and skillset among our students, alumni, and community members through courses and co-curricular programming.