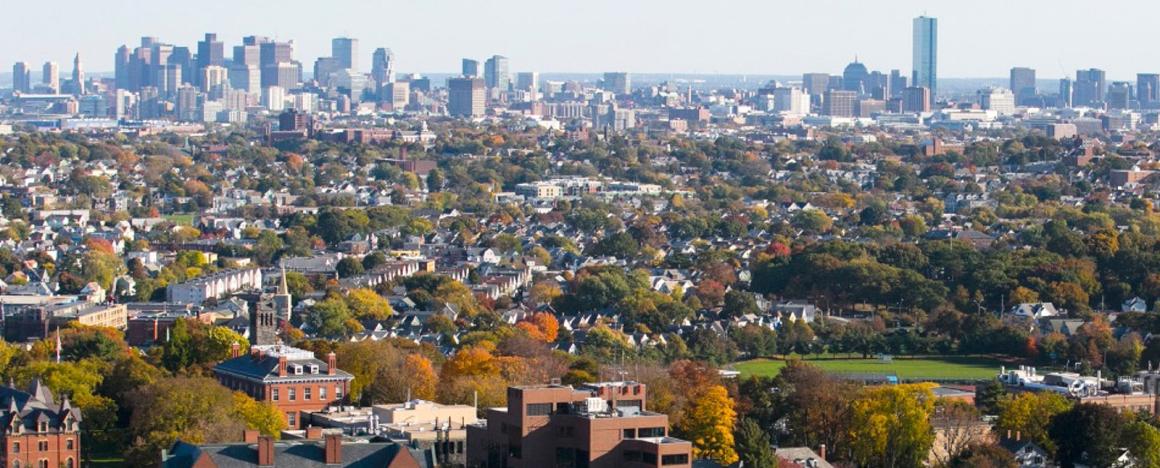 Rise above with Tufts MS in Engineering Management
We surveyed recent alumni to find out how the MSEM program delivers professional and personal impact, and the data is impressive: 95% said they'd recommend the program to colleagues looking to take their careers to the next level. Why? Career acceleration. Strong earnings growth. Enhanced career mobility. Altogether, the Tufts MSEM program develops a unique combination of business acumen and leadership skills specifically for forward-thinking professionals.
Education That Pays Off As Soon As You Enter The Classroom
When you join the MSEM program, you don't need to wait until your diploma is in hand to experience career advancement. From day one, you can take what you learn hands-on in class and apply those skills in your workplace. And management notices – many students receive promotions, raises, & increased responsibility before they even graduate.
New Skills. New Heights. New Career Paths.
Over half of MSEM students are promoted before they even graduate, and that success only continues to grow after graduation. Alumni from the last five years report significant enhancement of their key leadership and management competencies. As a result, graduates continue on the career fast track - earning promotions and rising to higher levels of leadership. Some seize opportunities in new industries and job functions, while others take the leap to start their own company. Whatever path you choose, as an MSEM alumnus you'll see a sustained return on your educational investment.