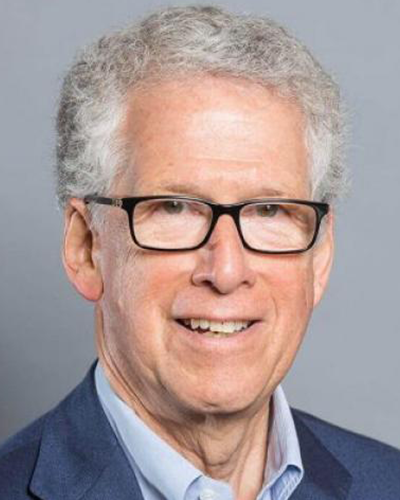 Biography
Throughout his career, Abbott Weiss has been on the leading edge of supply chain thinking and practice - designing and executing powerful business solutions integrating global transportation, logistics, customer services, order fulfillment, manufacturing, forecasting, planning, and materials systems for both internal and outsourced operations. He is currently an independent consultant and a Senior Lecturer of management at MIT, Tufts and Brandeis University. Previously, Dr. Weiss was for 35 years, an operating executive and consultant in logistics and supply chain management, and a Visiting Lecturer at Simmons College School of Management.
His recent work concentrates on two areas: (1) the development and achievement of global supply chain strategies, with an emphasis on building an integrated, high-performance organization, and (2) effective implementation of process improvements in operations. He has worked with clients in a broad set of industries, including electronics, consumer goods, pharmaceuticals and biotechnology, automotive, software, retailing, giftware, meatpacking and publishing.
His extensive operating background includes various senior management roles at Digital Equipment Corporation, including Vice President of Consumer Industries and Vice President of SAP Global Program Management. Dr. Weiss also served as Vice President of Consulting at advanced supply chain software provider, i2 Technologies, and Vice President of Worldwide Logistics at Polaroid. Earlier in his career, Dr. Weiss co-founded Logistics Systems, Inc., which provided specialized consulting and software solutions to leading commercial and government organizations.
Dr. Weiss earned a BS in Naval Architecture & Marine Engineering from Webb Institute, an MS in Management from MIT, and a Doctor of Business Administration in Logistics from Harvard Business School.